Only members can view full online content. CCC has 3770 registered users.

Wow, I knew they were big!  I just didn't know they were HUGE!
Thanks Annie!
Now we no longer have to use our imagination about the size but we'll still have to imagine how they felt all over Sabah's body!!!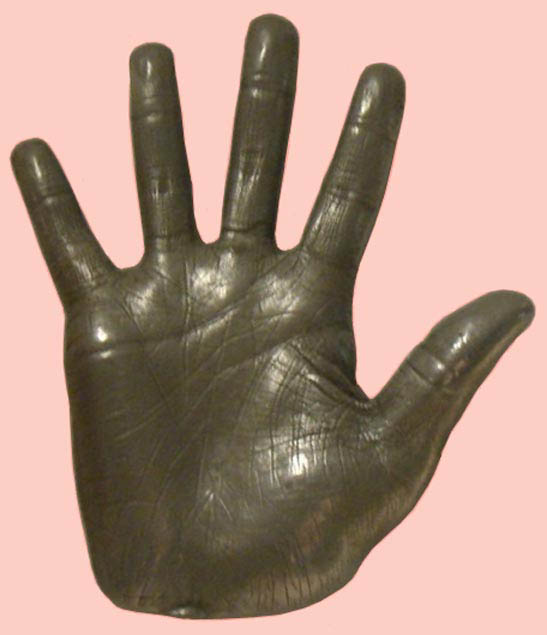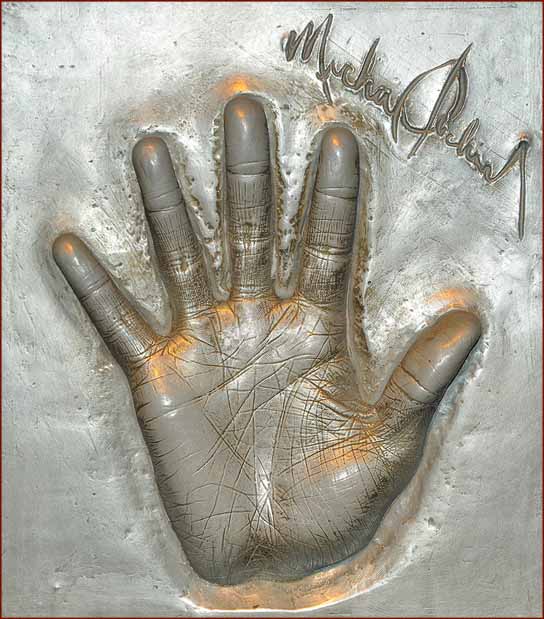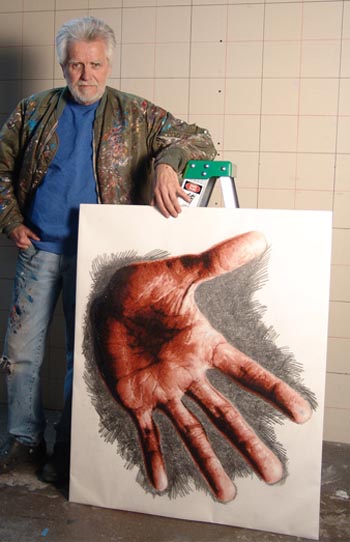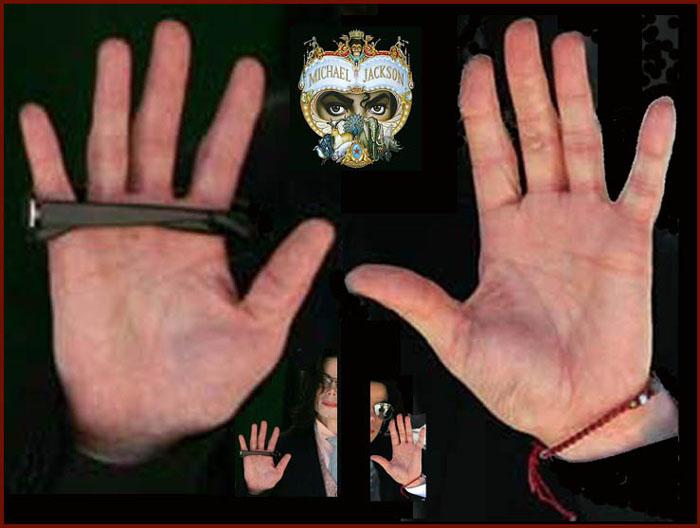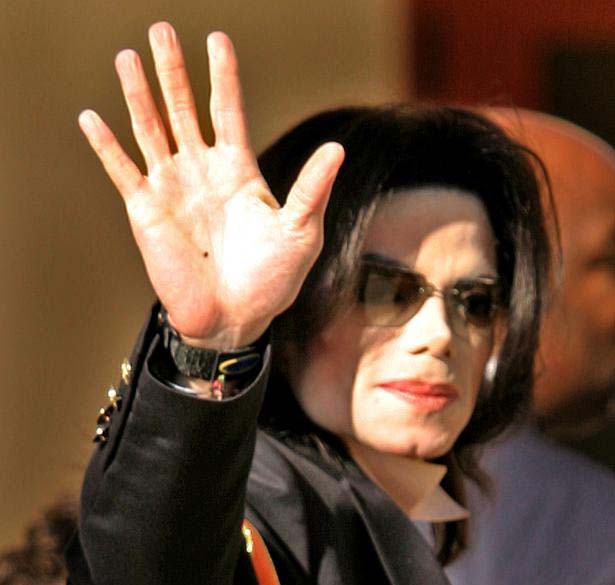 ******************************** In order to view anything on this site in full you MUST be a member. If you'd like to purchase one of our books, please click the "Lulu" button:
25 Responses to "Ooooooooooo, Michael's Hands!"
Leave a Reply
You must be logged in to post a comment.
"So long as men can breathe, or eyes can see, So long lives this, and this gives life to thee." W. Shakespeare